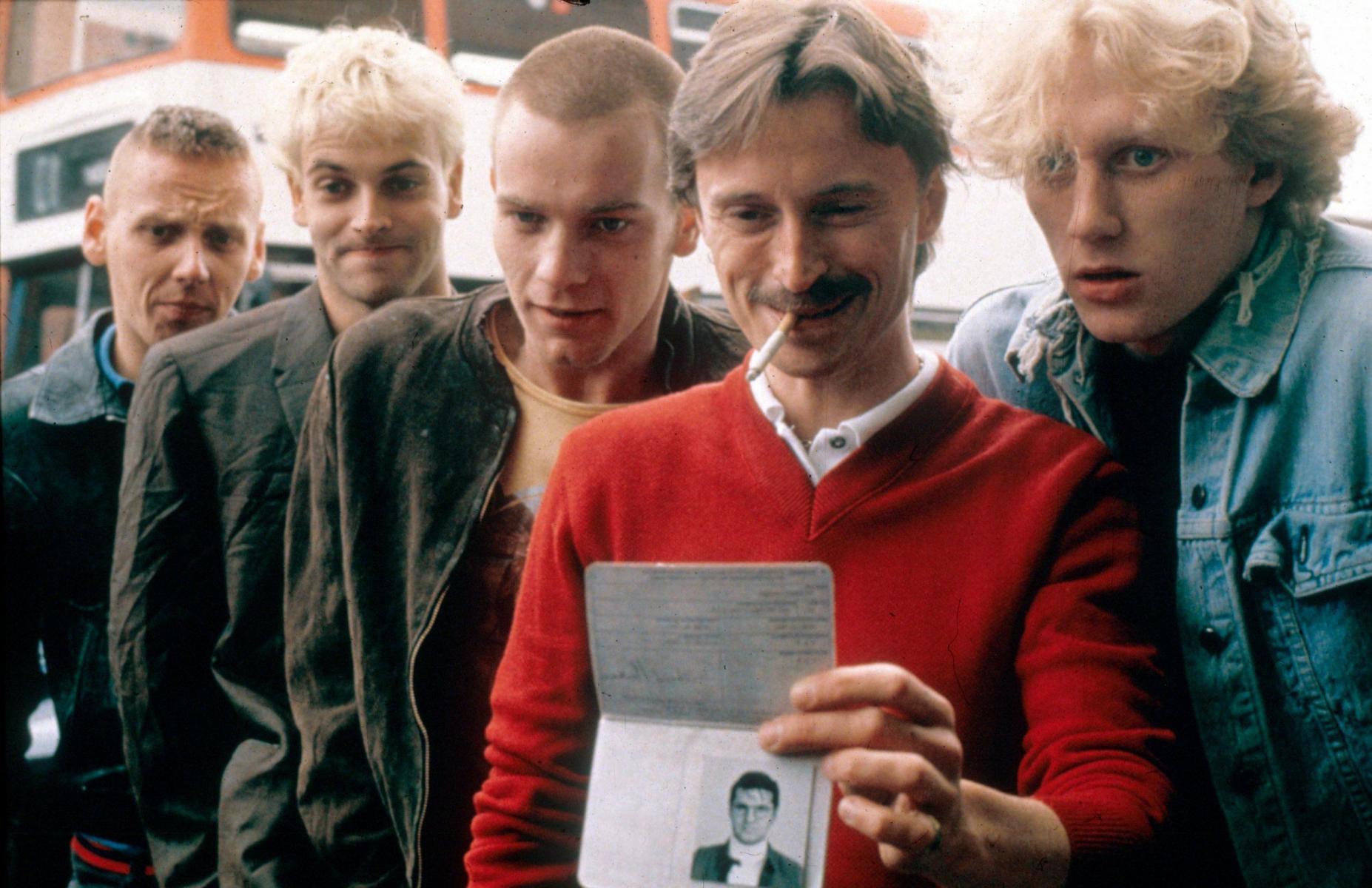 Trainspotting is an adaptation from the fascinating book by Irvine Welsh. The film is set in Edinburgh, and tells the story of a group of heroin addicts.
The plot focuses on Mark Renton, a heroin addict who tries to stop the habit, and he manages to do it for a while, but eventually falls back into his addition. Meanwhile his friends do exactly the same thing that he does. All of them are immersed in an underworld of addition, crime and violence. The addict lifestyle is described as something without sense and empty of meaning, just like materialistic values promoted by the society.
The film is well acted by an excellent cast who have become pretty famous since then. It´s a black comedy; at times hilarious, tragic and moving. On the other hand, the movie doesn´t condemn drug addicts, but it´s more effective, since it shows the devastating consequences of drugs consumption.
Trainspotting is a film well worth seeing, it´s one of the most gripping and unconventional films ever made. Brilliantly acted, directed and written with the clear purpose of being thought-provoking.